Janet Ogburn and The Jax Coastal Team
We believe we are successful if our customers are successful, so we must exceed the expectations of each and every customer. The Jax Coastal Team's success in marketing and selling homes has resulted in a busy schedule. Janet has assembled a team of top-notch people to assist with all of the details. The result is outstanding customer service and support in every area of the transaction. Our long list of satisfied customers tells our story.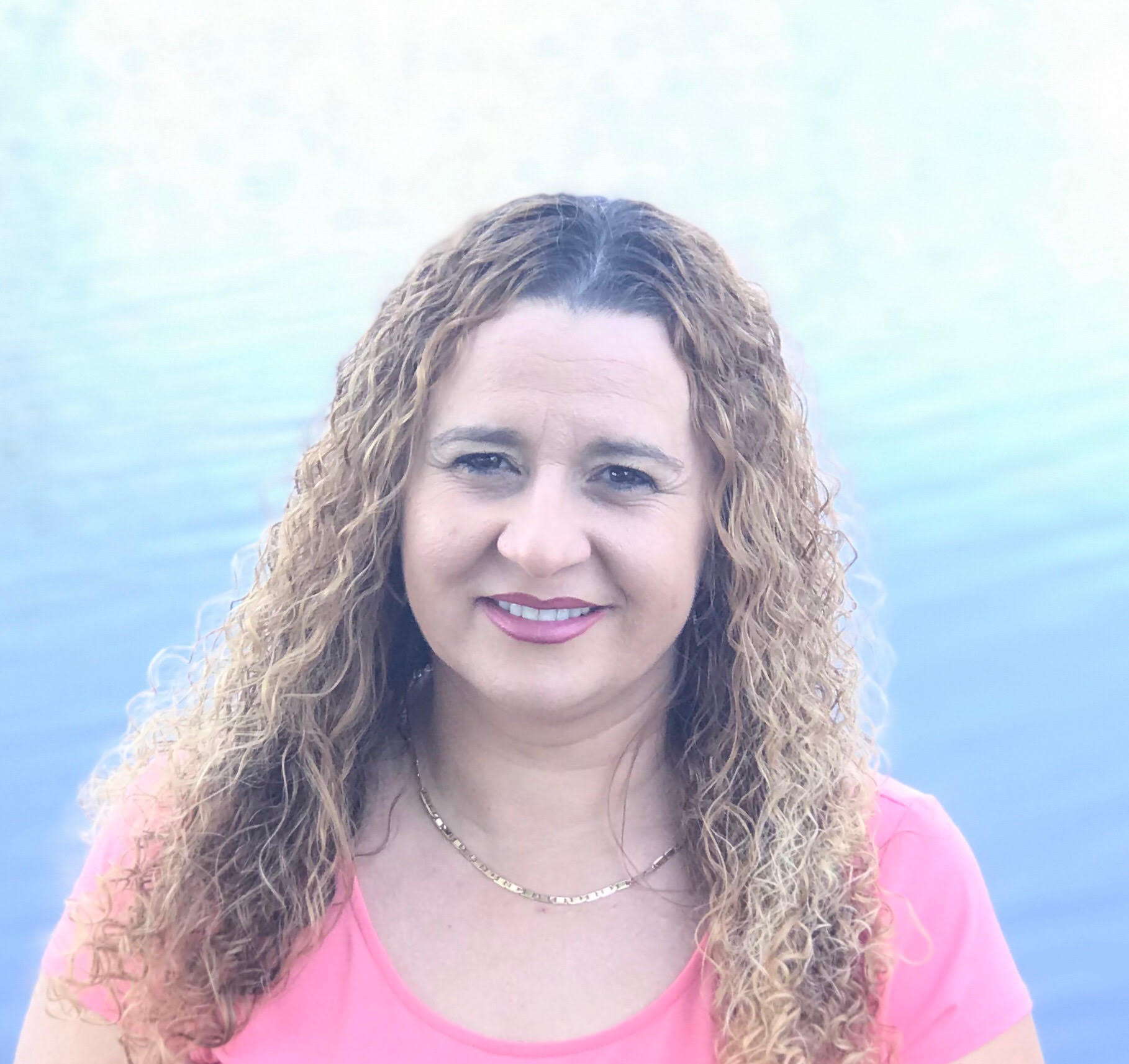 Evis Cipi Realtor ®
Home Sales Executive and Team Administrative Assistant
Evis is originally from Albania, she received her law degree in Romania and speaks several languages. She has a true passion is real estate, and assists our team in making sure each transaction goes smoothly and enjoys helping us provide an exceptional customer experience. She is full of enthusiasm and has a sense of adventure that is contagious, striving to bring a wonderful experience in the home search and buying process.
Mother of two rambunctious toddlers Angelo and Nicholas, she likes to spend time with her family and friends.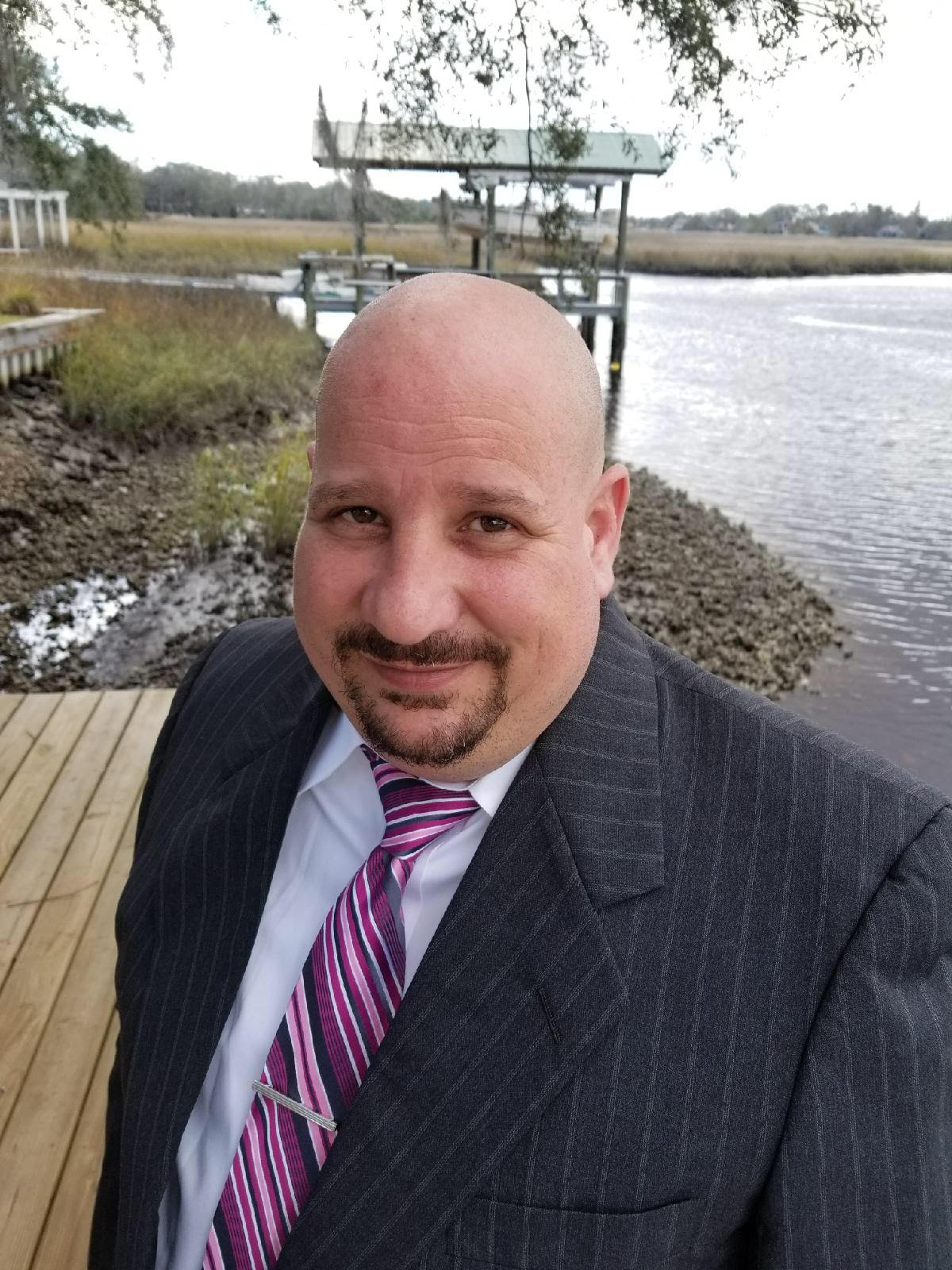 Danny Fontaine Realtor ®
Home Sales Executive
Danny Fontaine passionately works with our customers through the stressful and emotional process of home buying and selling. Before his role, he was a Project Manager for a small Identity and access management company, where throughout his tenure he managed multiple high visibility corporate projects in the excess of millions of dollars and hundreds of resources. Prior to his entry into the corporate world, Danny led a very successful 20-year career in the United States Navy where he retired as a Chief Petty Officer.
In his spare time, Danny enjoys spending time with his wife Heather and family. Hobbies include Boating, Fishing, and cooking.
---