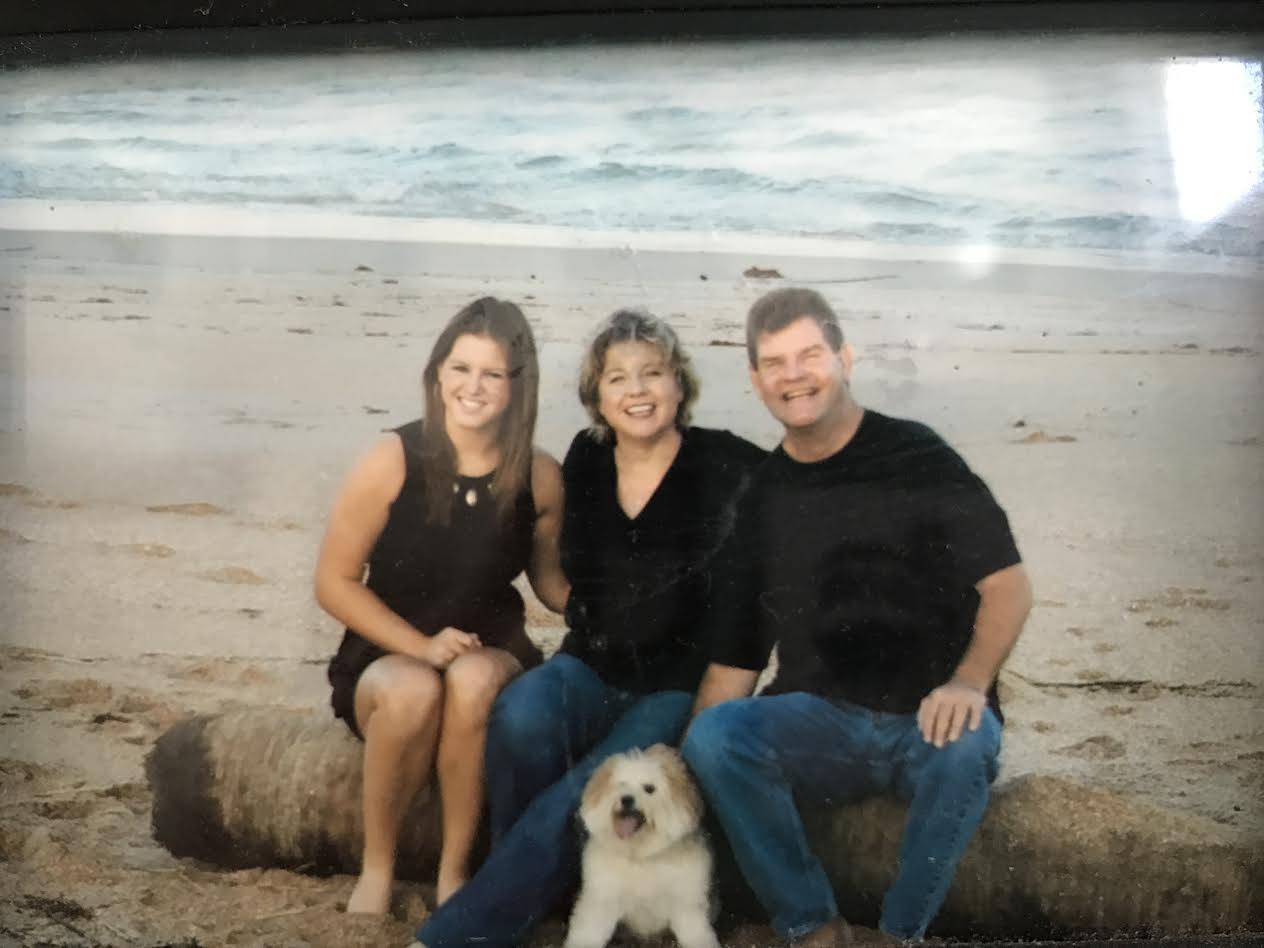 A little background
I spent my early career in the communications field with AT&T. Invested in one house at a time, and dabbled with Real Estate in my early years. When the opportunity was offered to accept a buy-out to pursue other endeavors, I accepted. I raised and homeschooled my daughter, which was a great privilege. During my daughter's younger years, I took a break from real estate and started a small design company called Design-A-Space, working only from referrals redesigned child spaces, painted furniture, and murals, and created window treatments. I served as President of an HOA for many years and volunteered with the local girl scouts and BEAM when possible. Fun and hectic years.
I was given the opportunity to work with the vacation rental market and on a local level, with our long stretch of coastline and 2nd home market. It is a lucrative business for our beach homeowners willing to rent short term. Licensed for more than 20+ years and staying on top of educational requirements and local market conditions, I transitioned back into residential sales full time.
Married to an ex- air force man for 20+ years, I can say I love our country and the men who have served in our military to protect our freedoms. Jacksonville is home to NAS and Mayport, and both bases help boost our economy. I personally find it a privilege to assist our military families with finding the perfect house to call home.
I have a blinding pursuit to reach and exceed my client's expectations. I will give an honest assessment of your home's value and competitive position in the market. I use aggressive, yet fair negotiations to achieve the eventual sale, a sort of can-do approach to knocking down all the obstacles to the closing. Motivation, integrity, and always with passion and enthusiasm, is how most of my customers describe me.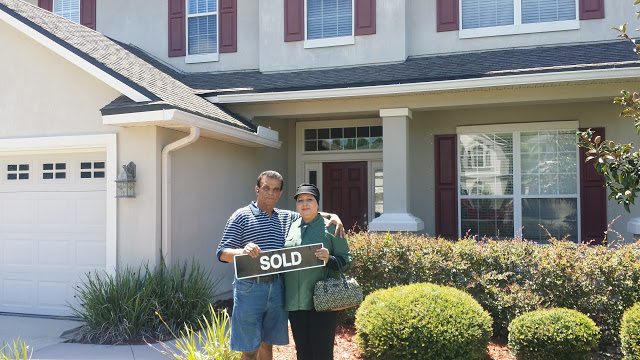 Simply stated I love what I do, it doesn't get any simpler than that.
Learn more about my service, and see information about recent home sales in Jacksonville and surrounding Florida communities by contacting me to get started today!